Unique bands for everlasting bonds
CUSTOM WEDDING RINGS
Frontera specializes in handcrafting unique wedding rings that are seeped with meaning and memories. We work with sterling silver, gold alloys and ethically sourced gemstones to create one of a kind rings to feature your favorite moutnains and valleys.
You choose the mountains, We make it happen
We work with precious gemstones.
We also work with semiprecious gemstones.
Turquoise Inlay in your Metal Preference
Mountains Accented in Gold or Bronze
For the lovers of water, add a water feature
Mixed Metal gives the mountains a good pop.
Palladium White Gold | One of the World's Rarest Metals
Mountains We've Replicated
Over the years metalsmith, Chayse Romero, has replicated over 60 mountain ranges all over the world. If you'd like to have your favorite range replicated into wearable art, learn more about our process below.
Custom Order Process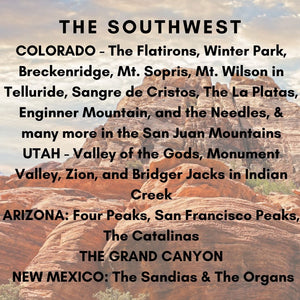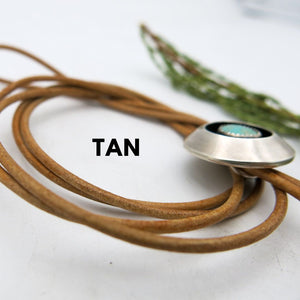 Custom
Wedding Day Accessories
Looking for a special bolo tie, statement ring, or earrings for your special day? We got you covered
Contact us learn more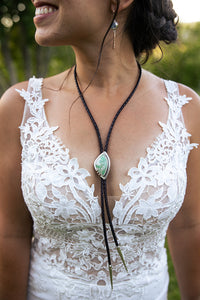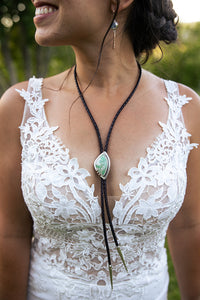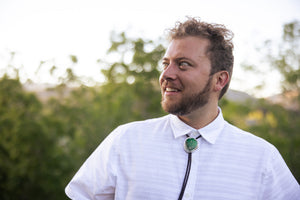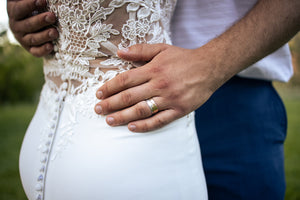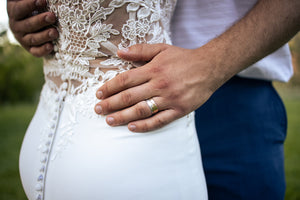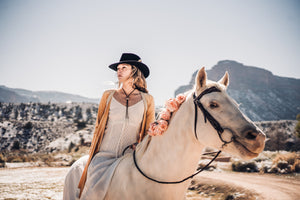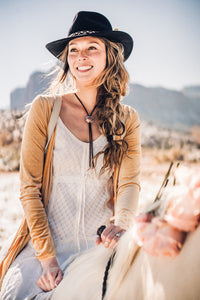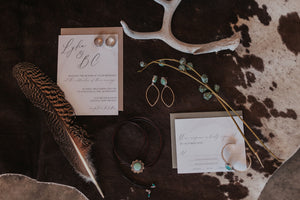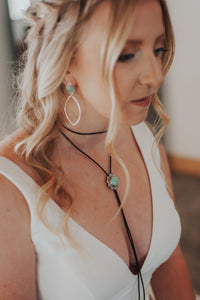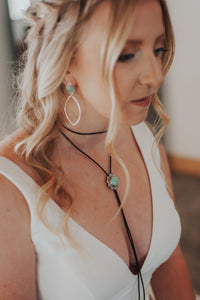 Testimonials
Testimonials Section
Use this section to showcase your product reviews.
"
I absolutely love my new ring! Chayse is an extremely talented artist and her custom ring design far exceeded my expectations. She even delivered faster than expected. I wouldn't hesitate to order another piece from FronteraSilver!
"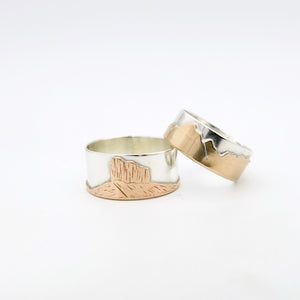 "
This custom ring turned out so beautiful, my fiancé loves it and Chayse was so wonderful to work with!
"
"
My beautiful custom made wedding ring arrived today. It is simply exquisite! My experience with Chayse was wonderful from start to finish. I cannot recommend her work more highly.
"